A great sports floor begins with the Service behind it.
It isn't a hallway or a closet. Gym flooring is always the center of attention. It's also a big investment. That makes it all the more important to work with a flooring provider that you can trust. Zoche is dedicated to "behind the surface" work, making sure you have the customer service, expertise, and attention to make your sports flooring project the MVP of the gymnasium.
---
to Bring you the Best, we work with the best.
Zoche provides sports surfaces from the most respected and innovative flooring manufacturers in the industry.
Tarkett Sports is a leading sports flooring manufacturer thanks to its popular Omnisports floor for multi-use sports, but Tarkett offers much more. From linoleum, to polyurethane, and hardwoods, Tarkett is a leader in sports flooring.
US Rubber Recycling, Inc. builds the future of weight room flooring from the discarded past. Old tires that would otherwise end up in a landfill are transformed into the toughest rubber flooring on the market today.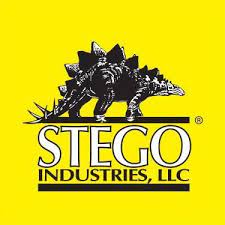 Stego Industries is a leading manufacturer of low permeance vapor barriers. Solutions like Stego Wrap have become essential parts of construction, especially in humid climates.

Comfortable flooring surfaces for all indoor environments are what makes Ergo Advantage, Inc. such a well known floor manufacturer. Ergo Advantage mats ease the strain of standing, as well as provide a nonslip surface.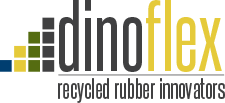 DinoFlex is a manufacturer of rubber flooring for all sorts of applications, ranging from classrooms to commercial spaces, and from hospitality to health care. DinoFlex surfaces are known for their appearance and performance.
Vinyl multipurpose Gym Flooring
Here's the bottom line: modern gyms and sports facilities are almost always used for more than just sports. So why not get a sports floor built to handle smooth transitions from basketball games to science fairs. Vinyl sports floors are ideal for multipurpose sports facilities.
---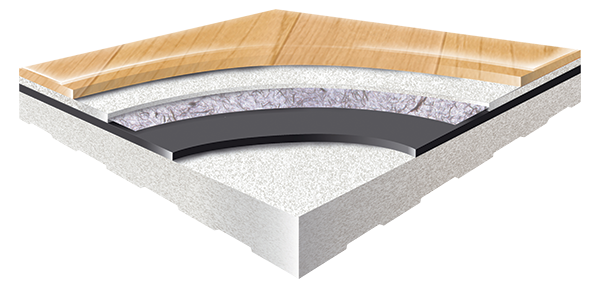 Ergonomic Surfaces
Comfort, safety, and durability. These are the key factors in ergonomic flooring for work and industrial environments. Zoche has a variety of ergonomic surfaces for both wet and dry workplaces.
---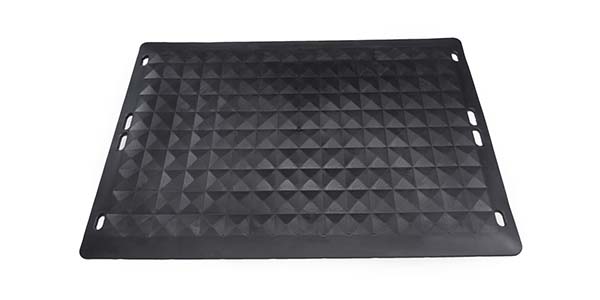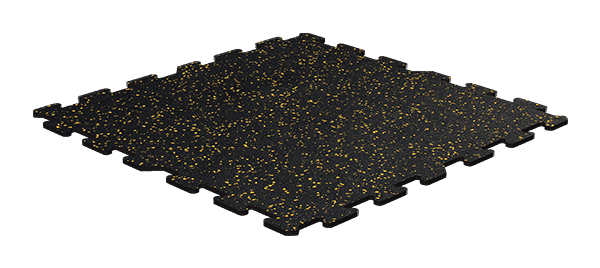 Rubber Flooring for weight rooms
Zoche offers rubber flooring and weight room surfaces from the best manufacturers in the industry. Whether you're installing a commercial gym floor with heavy exercise equipment, a high school weight room, a playground, or a workspace, Zoche has a surface to meet the highest standard of toughness.
---
Pad and Pour Polyurethane Flooring
Seamless. Durable. Versatile. Pad and pour polyurethane gym floors are popular for all these characteristics and more. If your gym flooring project requires equal parts toughness and sports performance, a pad and pour might be right for you.
---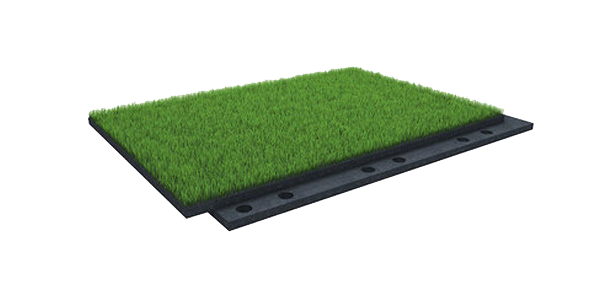 Portable Turf and Basketball courts
Finding a temporary sports surface that is easy to install, quick to disassemble, with excellent sports performance is rare. But Zoche has your tournament covered. With EasyField and EasyCourt from Tarkett Sports, you can make your next event an overwhelming success.
---
Turf Surfaces
Indoor and outdoor turf have changed the way sports are played at all competitive levels. They are designed for athlete safety, comfort, and performance.
---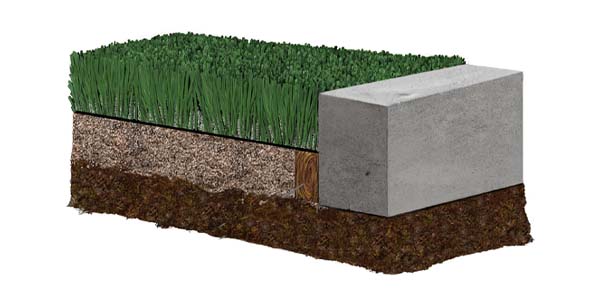 Northern Maple Hardwood Basketball Floors
Tradition is an important part of sports. The same holds true for sports surfaces. There is nothing quite like an MFMA Northern Maple basketball court to connect the roots of the game to today's players. If a traditional sports floor is your goal, look no further than a maple hardwood floor from Zoche.
---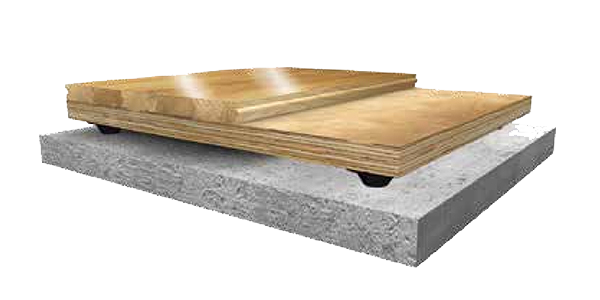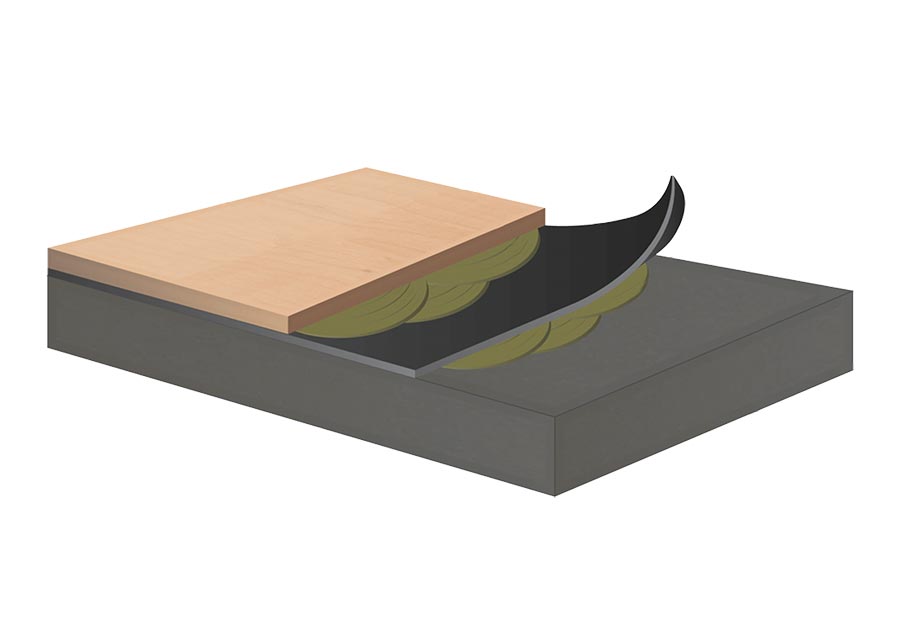 Vapor Barriers and Accessories
Vapor Barriers, underlayment, and other flooring accessories can make the difference when it comes to successful flooring installations, especially in climates with high humidity. Zoche provides the right solutions to address moisture issues before they become a problem.
---
Combination Systems
When it comes to comfort and uniform performance, combination systems are the best athletic surfaces available. With two types of elasticity, these floors are in a category of their own.
---
Featured Projects
Here are some projects featuring the flooring available through Zoche. For more inspiration, visit our project gallery page.